VIP tour of KIMONO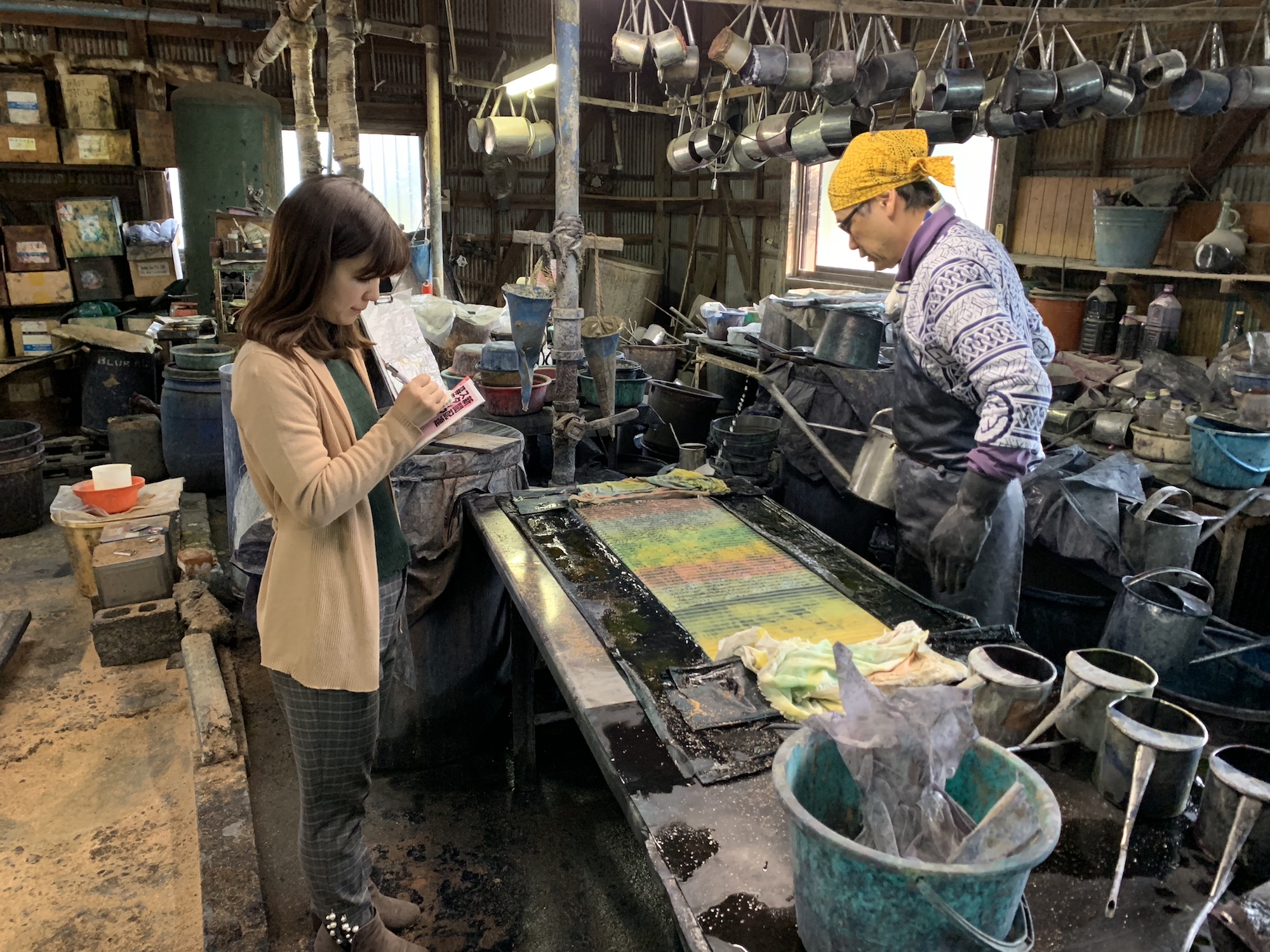 About VIP tour of KIMONO
In this course, you make your own kimono with your original design.
After making a reservation, you decide the design before the course starts. (If you can't design, you can choose from the designs we have.)
On the 1st day, we give a lecture on the history and techniques of ISE-KATAGAMI. You make ISE-KATAGAMI referring to your design. We also visit the craftsman's house and walk around Shiroko.
On the 2nd day and 3rd day, we move to Hamamatsu, a dye town, and visit KIMONO tailor and dyeing factory.
Your kimono will arrive in two months.(start Day 1 10:30am, end Day 3 12:00pm)
We recommend it for people like this.
・People who want to make their own kimono or yukata
・People who wants to have a special experience
・People who like kimonos and want to know about the production process of kimonos and yukatas
・People who are studying dyeing and want to learn more about it.
Schedule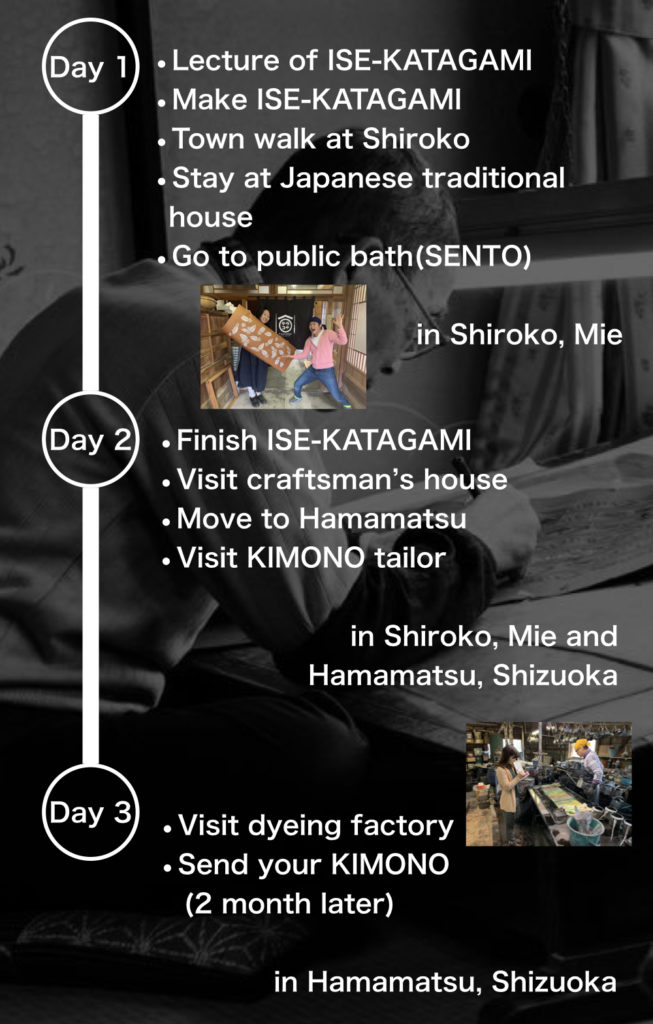 Let's make your original kimono.
After making a reservation, let's create the design according to the manual. And complete the design by 2 weeks before the tour. If you can't design, you can choose from the designs we have.
On the day of the tour, you will work with reference to the design.
When we visit a kimono tailor, she measure your size.
So we can make the right size kimono for you.
Kimono will be sent in 2 months.(Please pay the shipping fee on the day of the tour.)
It's the only kimono in the world.


About design manual


We dye your kimono with a traditional technique called Chusen. The textile dyed by that technique is a little different from the design of ordinary textile.
So we prepared a manual for you. Please take a look and use it.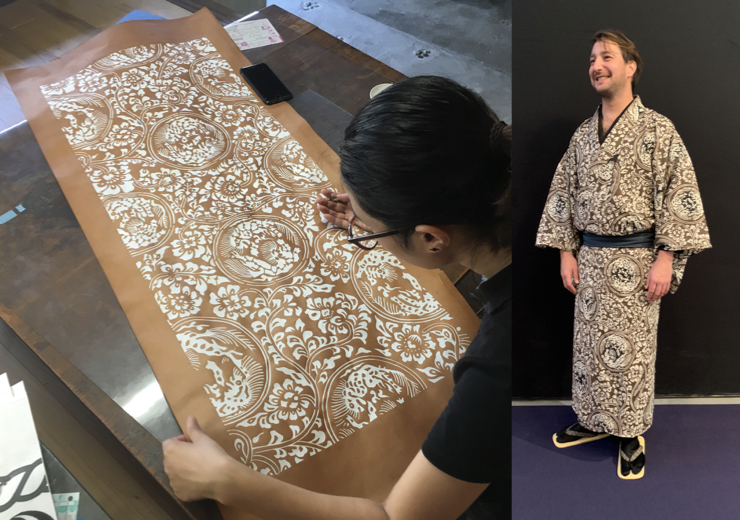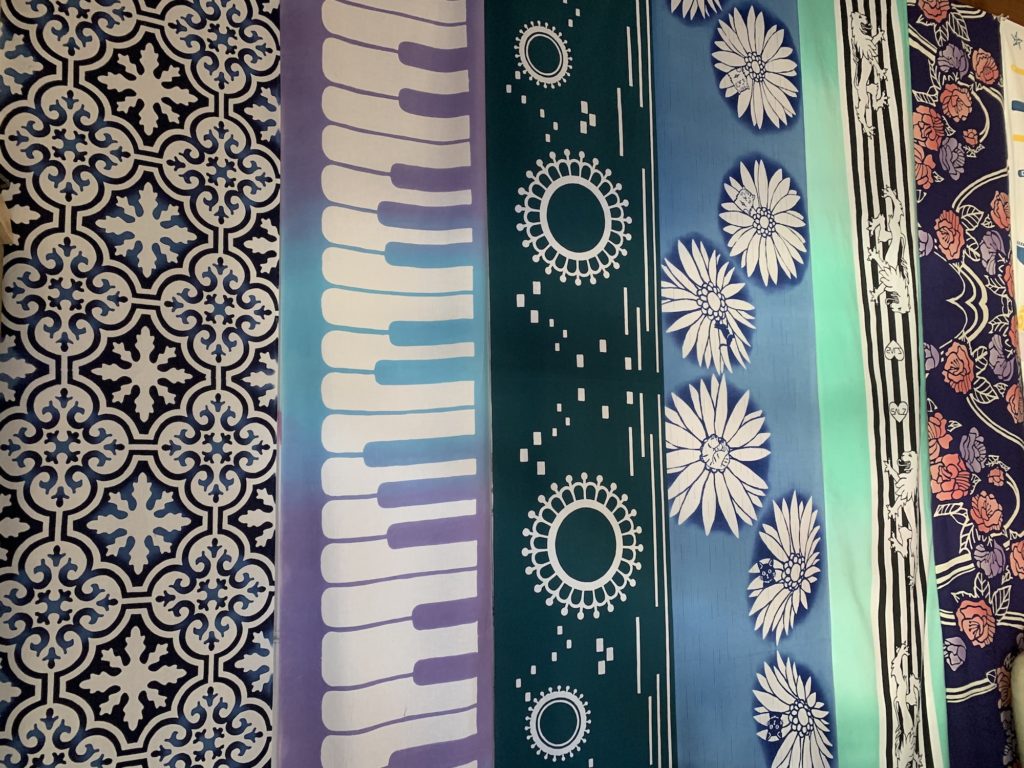 These are all textiles and kimonos made by participants.
Let's visit craftsmen and factories
This tour is not only about working and making Kimono.
In Shiroko, we visit ISE-KATAGAMI craftsman, and in Hamamatsu, we visit kimono tailors and dyeing factories.
By seeing how they make Kimono and Yukata, you will understand how to make Kimono and Yukata.
It is a special tour that you cannot enter normally.
(The transportation fee to Hamamatsu(about 6000yen) is not included)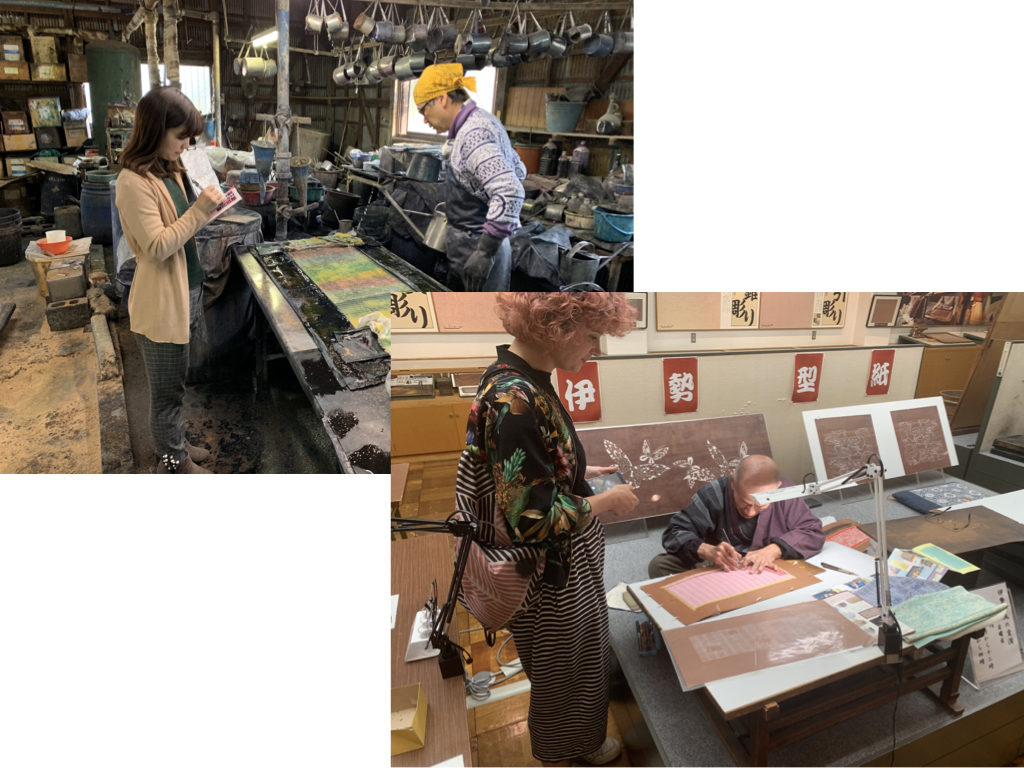 Enjoy Japanese culture
If you are interested in Japanese culture, let's go to SENTO, public bath!
In Hamamatsu, let's eat gyoza, a specialty of Hamamatsu!
(The fee is not include the use of public baths, lunch and dinner.)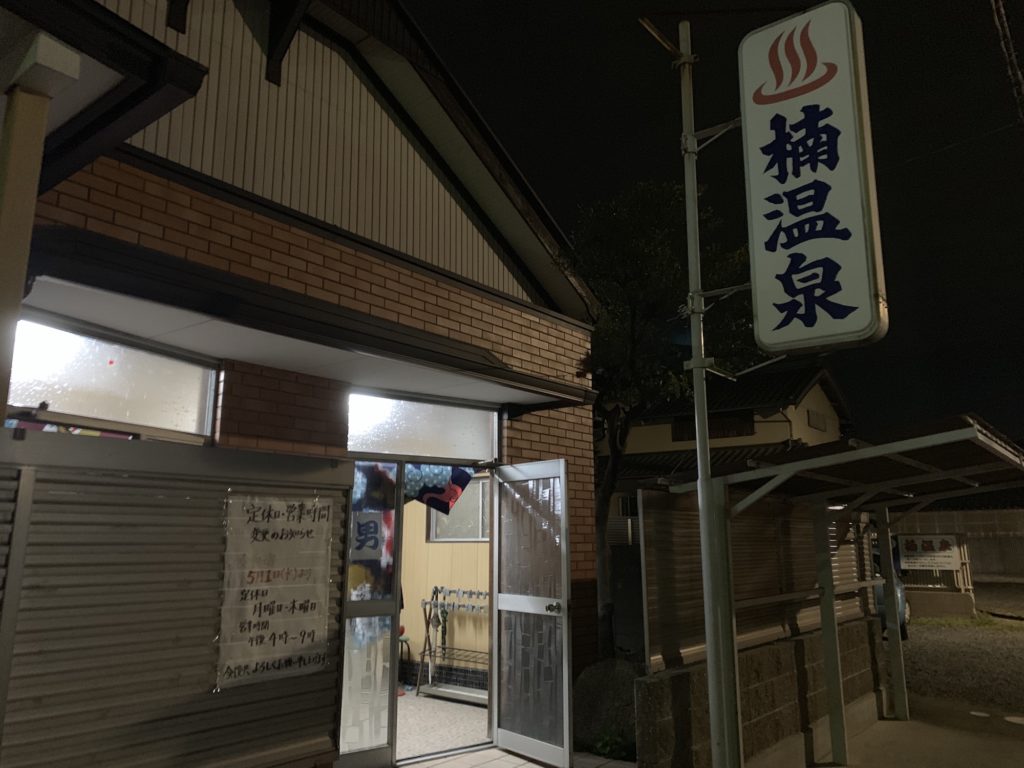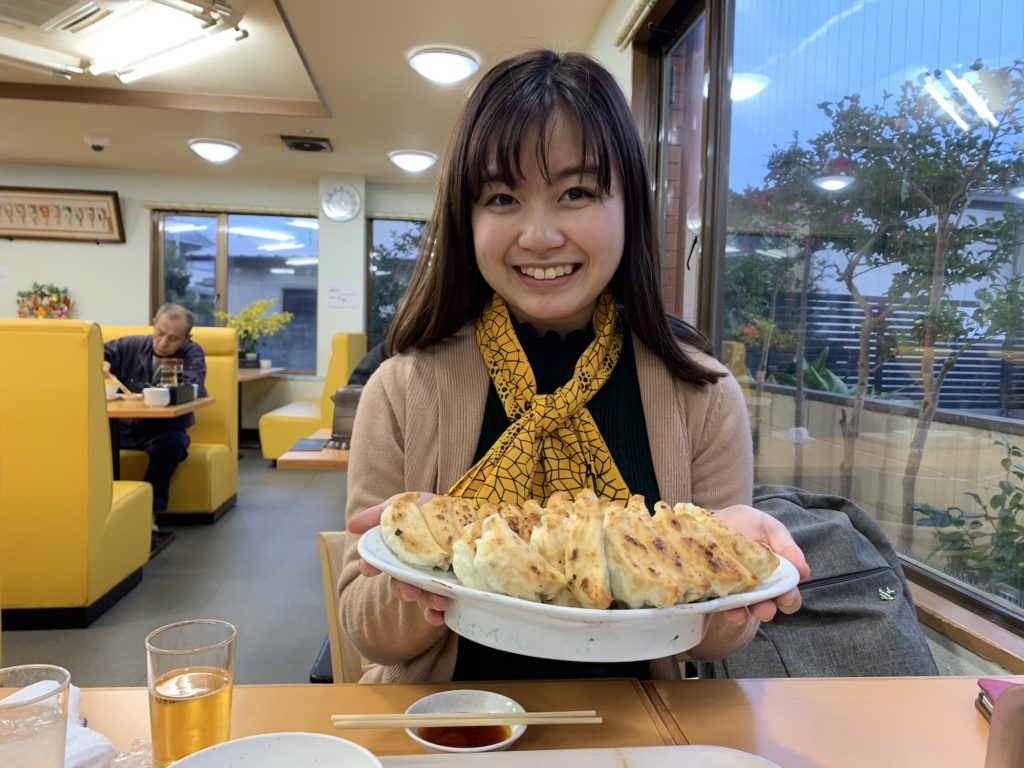 Charge
160,000yen/person(Tax-in)
(include Accommodation and material costs)
Discount
Same design and same color
| | |
| --- | --- |
| person(max 5) | Total price |
| 2 people | 220,000yen |
| 3 people | 280,000yen |
| 4 people | 340,000yen |
| 5 people | 400,000yen |
Each people want to make own design
| | |
| --- | --- |
| person(max 5) | Total price |
| 2 people | 300,000yen |
| 3 people | 440,000yen |
| 4 people | 580,000yen |
| 5 people | 720,000yen |
Instructor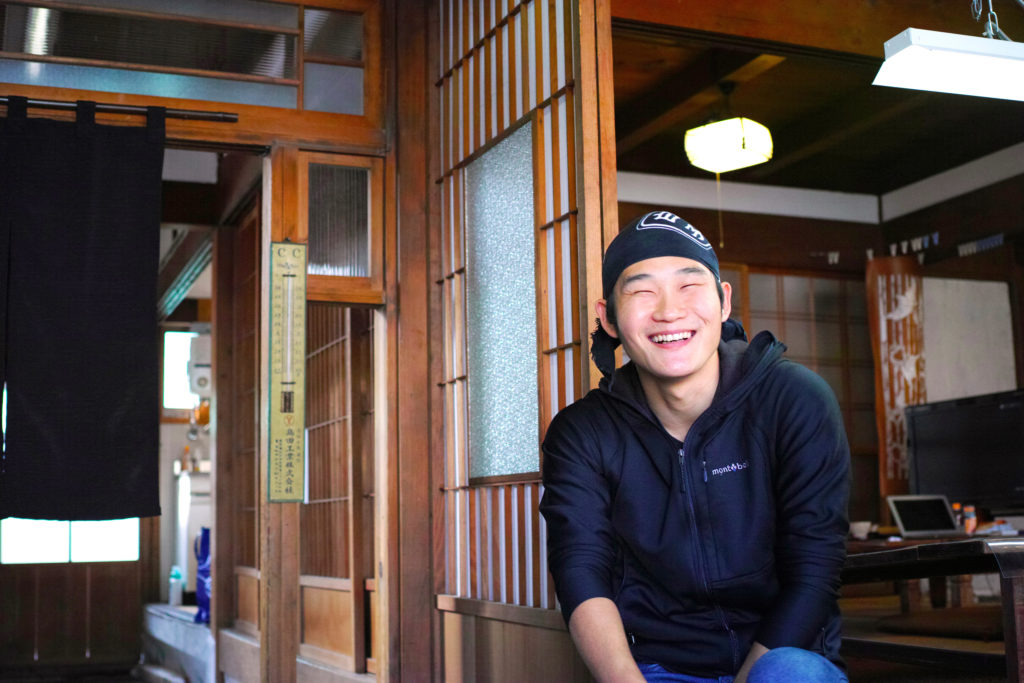 Atsushi Kimura(ISE-KATAGAMI craftsman)
Atsushi Kimura (Born 1990) has learned ISE-KATAGAMI under Hajime Ito since 2015. He established TERAKOYA-ISE-KATAGAMI in 2017.In 2019, he had exihibitons in Paris, MAISON&OBJET.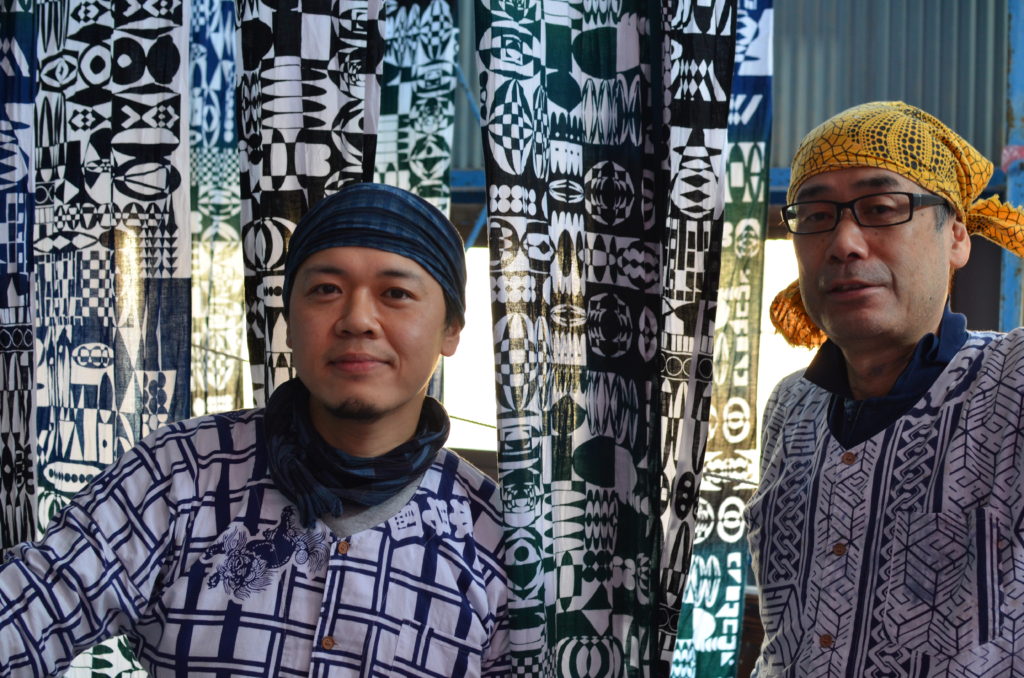 Mr. Okamoto and Mr. Morimoto(HIKUMA dyeing factory)
Mr. Okamoto started working as a craftsman in 1977.
HIKUMA dyeing factory was started by his father and opened in 1961.
Mr. Morimoto started working as a craftsman in 2005.